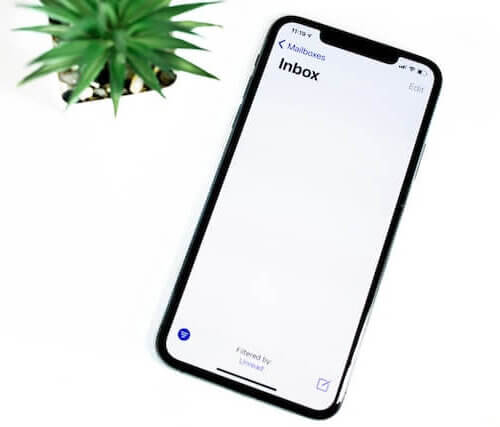 Having a fake email address can be handy for keeping your primary inbox free from spam and other unwanted messages. Creating a fake email address is easy and only requires downloading the Inboxes App Chrome extension, which allows you to recieve emails to random email addresses specific to your account.
Continue reading…
Using Font Awesome is a quick and painless experience on the web, and yet for Chrome Extension devs we know that using any external dependencies can be a pain. While Manifest v3 (MV3) has added some complexities, in terms of imports I've actually found it easier to manage, especially in terms of using and upgrading Font Awesome.
Continue reading…
Some websites require a valid address and yet you still might not wish to provide your own, in this case you'll want to use our random UK address tool.
Continue reading…
Why should I use fake emails
Using a fake email extension for Chrome is a good way of keeping your personal email free of junk mail. By providing websites with a disposable email, or a fake email, you can be sure that even if they do send you countless emails, it will never fill up your inbox.
Continue reading…