Version 0.0.3 brings many changes under the hood, as well as more visible changes to users. Below you can find a brief summary of the changes which are now available to Inboxes.app users:
Continue reading…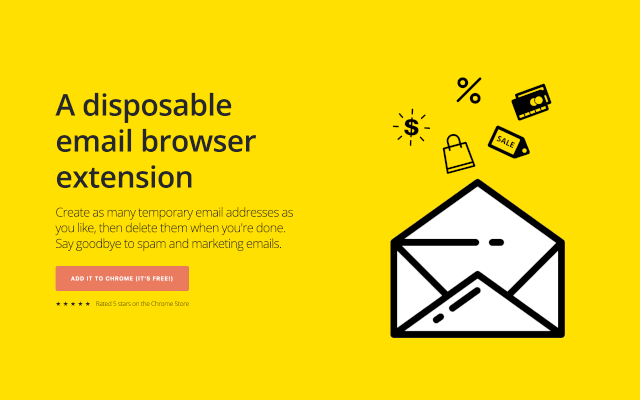 What are temporary email addresses?
Temporary email addresses are exactly what they sound like – temporary. While your normal email address might be many years old, a temporary email can last for as little as a few minutes. The addresses they generate are often quite random, but that's okay as they're only short lived and are often only used once. That means they're easily copied, pasted then forgotten. Disposable email services often only allow you to receive emails in order to prevent abuse.
Continue reading…
Version 0.0.2 has just been published to the Chrome Extension Store for review and I'm hoping it will be approved and in the hands of Inboxes users in a short while. While there's no new features in this release, a fair amount has changed under the hood. This post aims to run you through what's chaged.
Continue reading…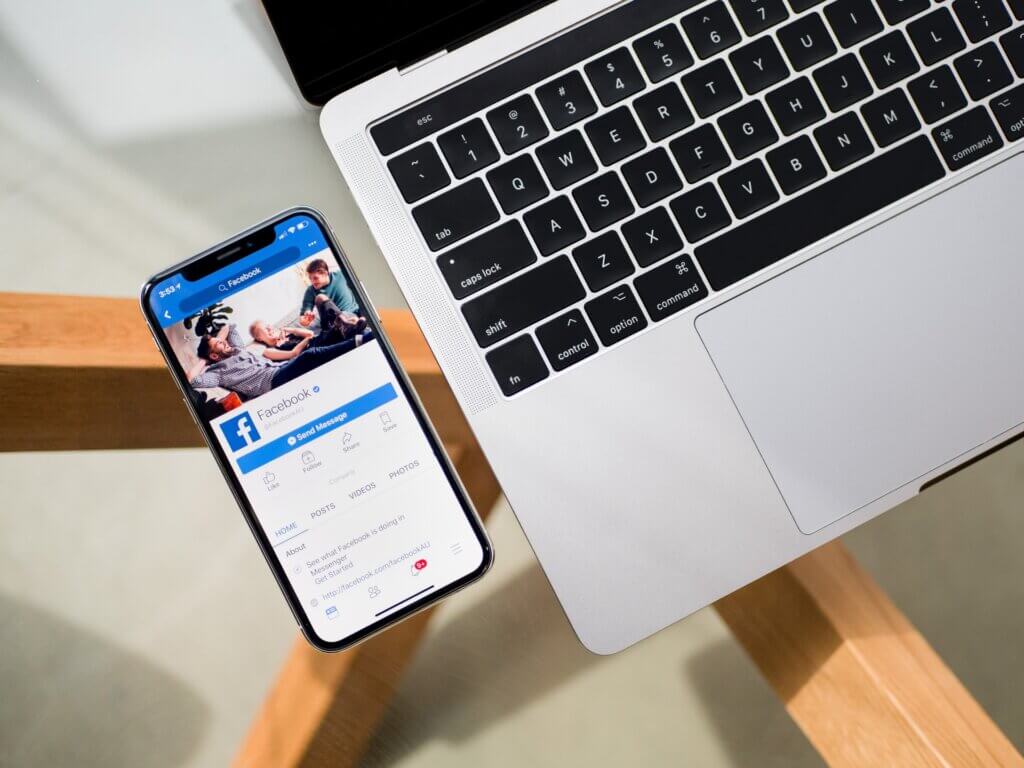 There will be times where you don't want to join a platform fully or provide them with all your details. In some cases, you might wish to get a temporary email for fb (Facebook), or maybe even sign up to Reddit without giving them you actual email.
If you do use a temporary email for fb, it's critical that you can keep accessing that address as password reset emails, important security emails and other communications may need to reach you. Further, a disabled address is a good warning sign that the account is ripe for closure.
Continue reading…