Yahoo is a big tech company that's just sort of… there. Not doing a whole lot, but because its been around for a while, people kind of use it when they have have to and they trust it. Which is why the Yahoo disposable emails feature was a great tool. They've had email for a while, and then they created Yahoo temporary email.. and then they took it away and made it a paid feature.
Continue reading…
ITV hub, previously known as itv Player, is a video streaming platform which makes programmes from itv, ITV2, ITVBe, ITV3 and ITV4 available to stream. Much like BBC iPlayer, ITV hub requires users to sign up before they can view content. For this reason, those using itv hub may wish to join ITV hub without an email to avoid additonal emails and noise in their inboxes.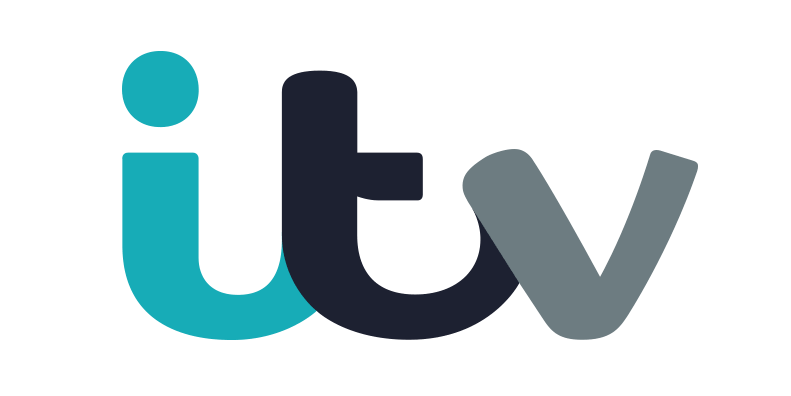 ITV hub has 29 million registered users, and is accessible on both website and mobile. The platform comes with a paid subscription, but also offers free viewing which is supported by pre, mid and post roll ads.
Continue reading…