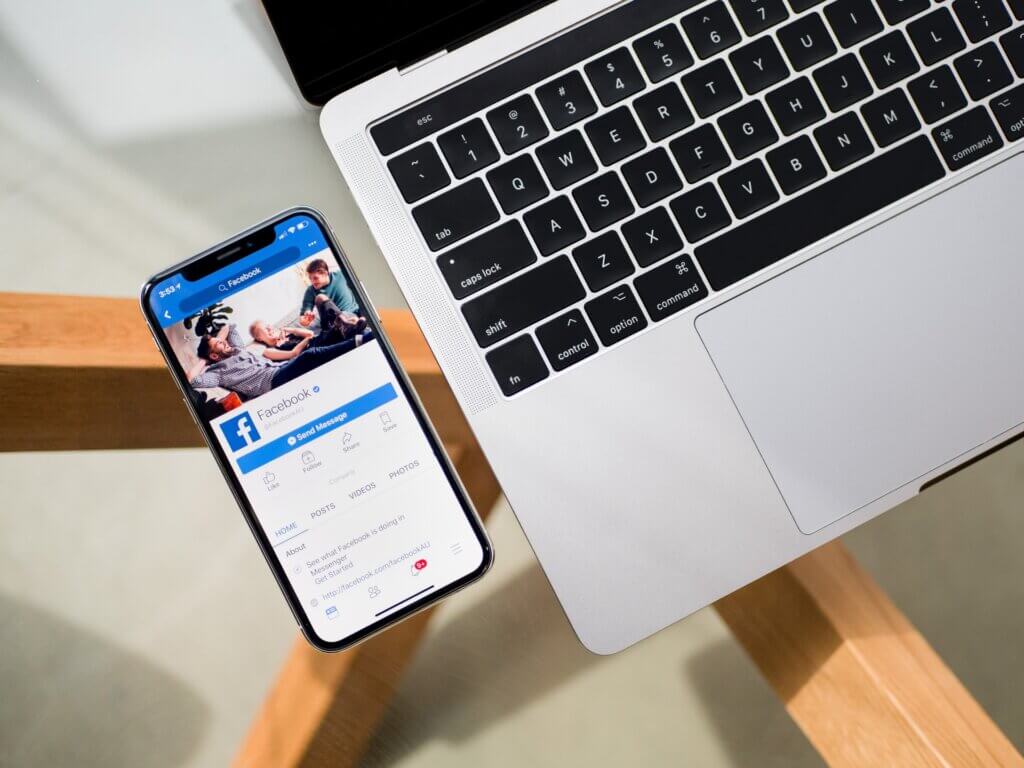 There will be times where you don't want to join a platform fully or provide them with all your details. In some cases, you might wish to get a temporary email for fb (Facebook), or maybe even sign up to Reddit without giving them you actual email.
If you do use a temporary email for fb, it's critical that you can keep accessing that address as password reset emails, important security emails and other communications may need to reach you. Further, a disabled address is a good warning sign that the account is ripe for closure.
Continue reading…
Yahoo is a big tech company that's just sort of… there. Not doing a whole lot, but because its been around for a while, people kind of use it when they have have to and they trust it. Which is why the Yahoo disposable emails feature was a great tool. They've had email for a while, and then they created Yahoo temporary email.. and then they took it away and made it a paid feature.
Continue reading…