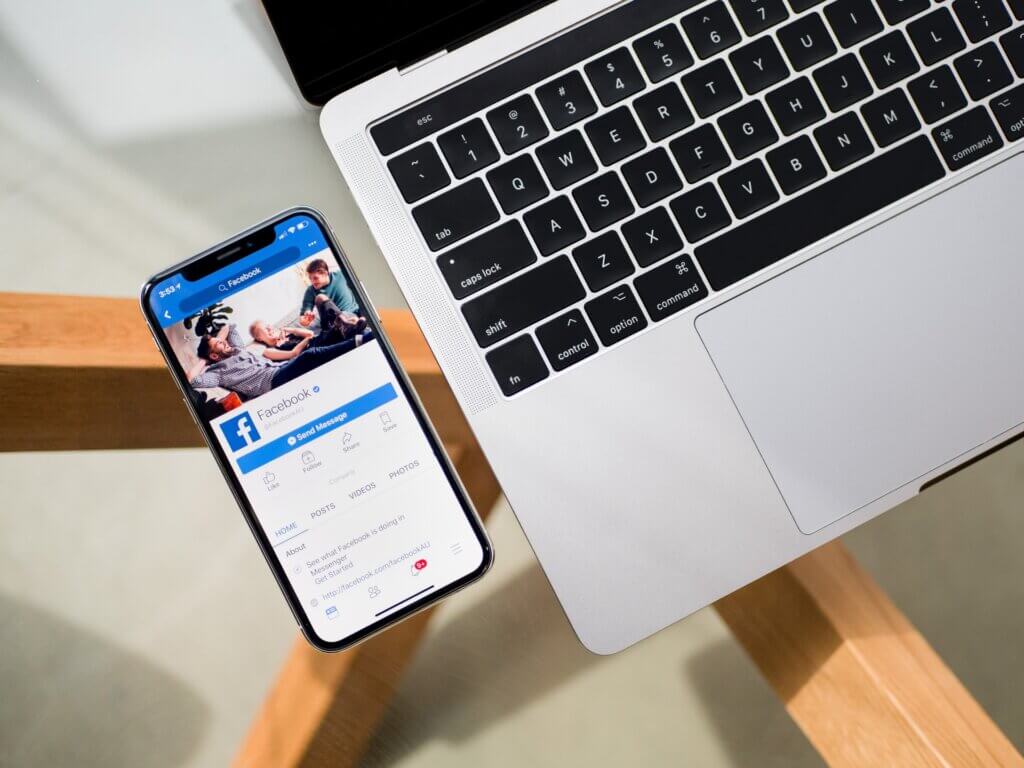 There will be times where you don't want to join a platform fully or provide them with all your details. In some cases, you might wish to get a temporary email for fb (Facebook), or maybe even sign up to Reddit without giving them you actual email.
If you do use a temporary email for fb, it's critical that you can keep accessing that address as password reset emails, important security emails and other communications may need to reach you. Further, a disabled address is a good warning sign that the account is ripe for closure.
Why would you want a temporary email for fb?
Facebook has come under scrutiny in recent years over privacy issues such as Cambridge Analytica which brought about court cases in the UK, Europe, Australia and more, a face scanning court case in 2015 which affected 1.6 million Facebook users in Illinois, US which "put at least $345 into the hands of every class member interested in being compensated".
Then there's a leak of 533 million users phone numbers, emails and personal information from 106 countries. This database was exposed in 2021 on a forum, but originated from 2019. As the leak was so old, Facebook did not contact its users to inform them of the breach in 2021.
Why should I hide my email?
If we gloss over the data leaks and issues Facebook has had over the past years, the company is first and foremost an advertising platform. In 2020, Facebooks profits were around 86 billion US dollars. For the platform to work, they need to match advertisers with their users, and that will require your data.
Starting with an email which is not used elsewhere is a great starting place. Companies can upload their customers emails in order to re-target them on Facebook platforms such as Instagram, Whatapp, and Facebook. By using a disposable or unique email, you break that link. By using a temp email while shopping and signing up to other websites will also break this link.
Privacy reasons to use a unique email
Emails which we use day to day often come in the format of firstname.lastname. While that's absolutely fine, in some cases it reveals a lot about you. In the case of the Ashley Madison hack, users were being blackmailed based on information they had provided the website. In cases where financial focused websites are hacked, attackers now have your first and last name. Using a randomly generated email or a temporary email for fb which bears no association to you as a person can be a first step in the right direction towards staying safe and private online.
Using Inboxes.app to get a temporary email for fb
So you're ready to start using temporary email addresses – great!
Inboxes.app is a Chrome browser extension which sits in the top corner of your browser and creates you as many email addresses as you like. Once created, it's yours. You can use Inboxes for websites you might want to try, but don't want all their emails filling your normal email address. All your emails are available from within the extension.
The best part? Once you're done with an email address, you can delete it. You'll never hear from that website ever again. It's a simple and neat way of dealing with a very common problem, such as creating a temporary email for fb.
While we're talking about privacy tools..
We're big fans of a few other privacy focused extensions which we'd love to share with you.
uBlock is a fantastic ad blocker and privacy tool which eliminates ads, and the EFF's Privacy Badger is another great tool which focuses on blocking trackers and keeping you just that little bit more anonymous online.