ITV hub, previously known as itv Player, is a video streaming platform which makes programmes from itv, ITV2, ITVBe, ITV3 and ITV4 available to stream. Much like BBC iPlayer, ITV hub requires users to sign up before they can view content. For this reason, those using itv hub may wish to join ITV hub without an email to avoid additonal emails and noise in their inboxes.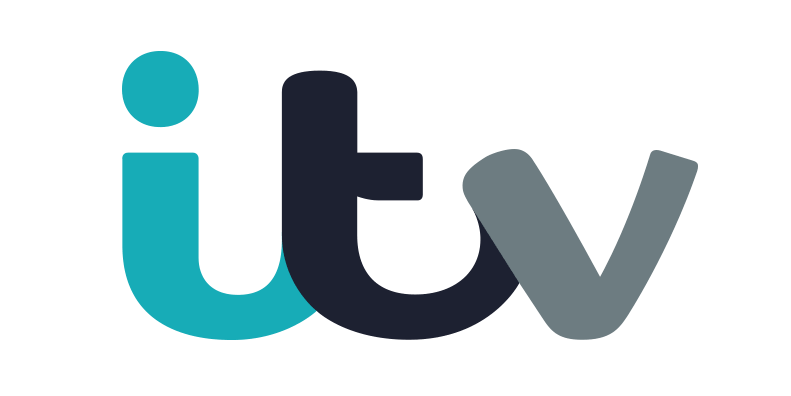 ITV hub has 29 million registered users, and is accessible on both website and mobile. The platform comes with a paid subscription, but also offers free viewing which is supported by pre, mid and post roll ads.
Can ITV content be viewed on YouTube?
Sadly not. ITV does not upload their content to YouTube, but you may have seen studios and films which air on ITV who have shared their content or uploaded snippets to YouTube for marketing purposes.
Frequent questions
Do I need a TV license to view ITV hub?
Yes. UK media from a ITV, BBC and other channels requires a TV license before viewing content.
Does content expire on ITV hub?
Yes. The Hub expiry date is the date until which ITV hub is allowed to stream content.
Do you need to register to view content on ITV hub?
Yes. Before viewing any show you will need to sign up for an ITV account.
Can I sign up to BBC iPlayer without giving my real email address?
Yes. Using Inboxes.app you can use a generated email and not provide them with your real email.
What do I need to view ITV at home?
To use ITV hub, you'll either need a desktop with an up to date browser like Google Chrome or FireFox, or an Android or iOS device with the ITV hub app. Using the mobile apps allows you to save content for offline viewing, for this you'll neeed an iPhone or iPad running iOS 10 or above. ITV hub is also accessible on Virgins TV 360 Box, Playstation and Xbox.
How can I join ITV hub without an email?
Time needed: 2 minutes
How to join ITV hub without giving them you real email:
Go to the ITV website and click on 'sign in'
Then click on 'sign up now'
Fill in all required details, and where it asks you for your email, past the one provided by the Inboxes app browser extension.

You'll need your UK Postcode at hand to sign up, or use our random UK address tool.

Verify your account by checking for the email in the Inboxes browser extension
Does ITV hub cost money?
No, ITV hub is free to use with pre, mid and post roll ads. Viewers who do not want the ads can sign up for ITV Hub+ which costs £3.99 a month.
Why does ITV need my email?
ITV need your email to verify you are human and not a robot. They also use your email to suggest content you may find interesting. When signing up, ITV also ask if you are happy with recieving emails about ITV programmes, products and services and offers.