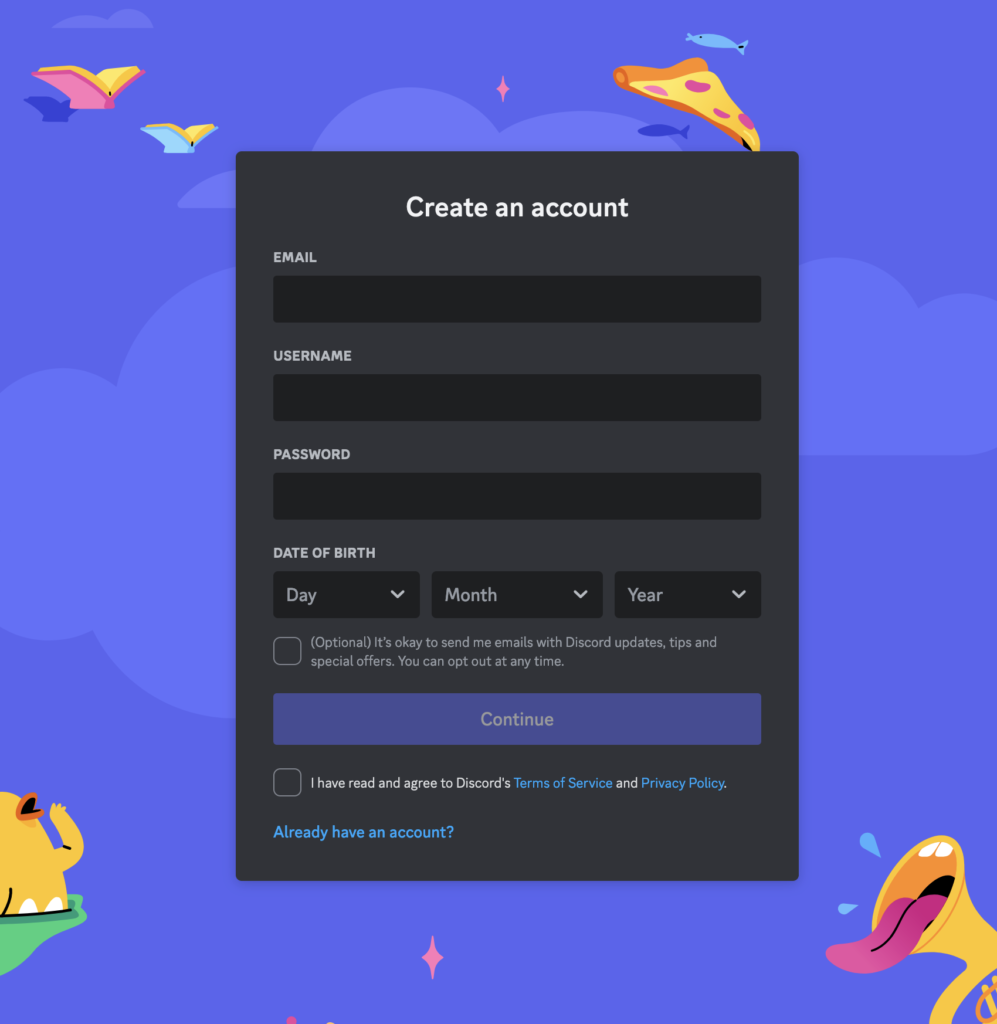 Discord, the popular voice and text platform has transformed the way we communicate online. It is commonly used by gamers but has expanded to encompass various interest groups with features like servers, channels, and direct messaging. It therefore provides a seamless way for users to engage in discussions with like-minded individuals from around the world. While it offers numerous benefits over other platforms, users should still be cautious about protecting their privacy. One effective method to maintain online security is by using temporary email services. In this article, we will explore the concept of using a temporary mail for Discord and discuss its advantages in safeguarding your personal information.
Continue reading…
Some websites require a valid US address for no reason other than to sign up, in this case you may wish to use a random US address generator. You can click the below button to create new addresses.
Continue reading…
Now that we're all travelling more, and work from home (wfh) is more widely accepted, there are times you'll be wondering how to connect to hotel wifi without handing over all your data. There's multiple ways to do this, with some being a bit more questionable than others.
Continue reading…
Moving domains is something you hopefully won't ever have to do. It's an easy way to mess with your SEO and a great way to fudge up your site. If you do however need to move domains and you want this to be permanent, then an HTTP 301 Moved Permanently redirect is what you'll want. This is something I've had to do recently moving the inboxes.app website to inboxesapp.com, and while it's not as straight forward as with nginx, it's still not all that bad.
Continue reading…